Quality photos and videos were clearly essential elements of portraying the brand of this vibrant Hobart franchise. In creating content for online use, we focused on bringing the energy and enthusiasm of Frida's to their marketing materials.
Given the visual nature of the brand, we were able to capture content for marketing across multiple platforms and for continued use in social media advertising.
Additionally, beginning in April 2020 following Covid lockdowns, we began developing how-to videos to share with Frida's vast database and for their own subscription app in order to maintain consumer interest.
Project
Film and photograph content for marketing and subscriber services
What We Did
Marketing & Advertising, Photography, Videography
"BROKENIMAGE was an instrumental part of the 2020 rebrand of Frida's Sip n' Paint! With the help of Taylor and the team, we were able to achieve the new look Frida's we had envisaged in our digital content.

The promo video they put together was slick and on-brand – we still use it for some of our current marketing campaigns. They've also been able to help us with a variety of productions, including instructional videos for staff training, and video material for our very own app.

We'd happily go to BROKENIMAGE time and again for their awesome work."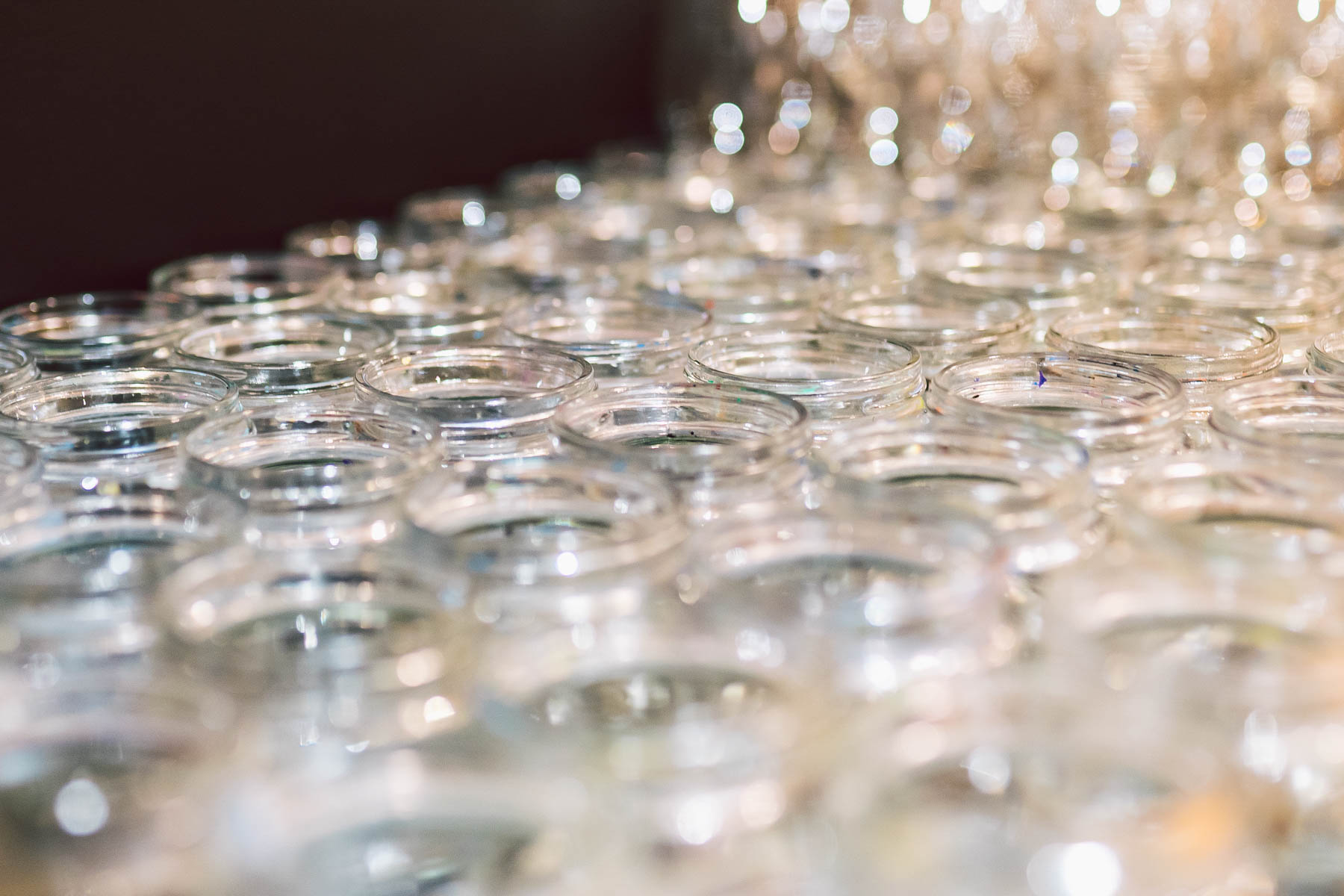 Like what we've done here?
By working with such a variety of businesses over the years, our capabilities have continued to evolve to create a highly adaptive and incredibly efficient workforce. There's no better feeling than creating something you're proud of and seeing people interact with your work. We aim to achieve only the best in everything we do. Utilising our diverse creative team and varied industry connections, we can achieve any result in this digital world.
Take us up on a phone call to discuss your next project.